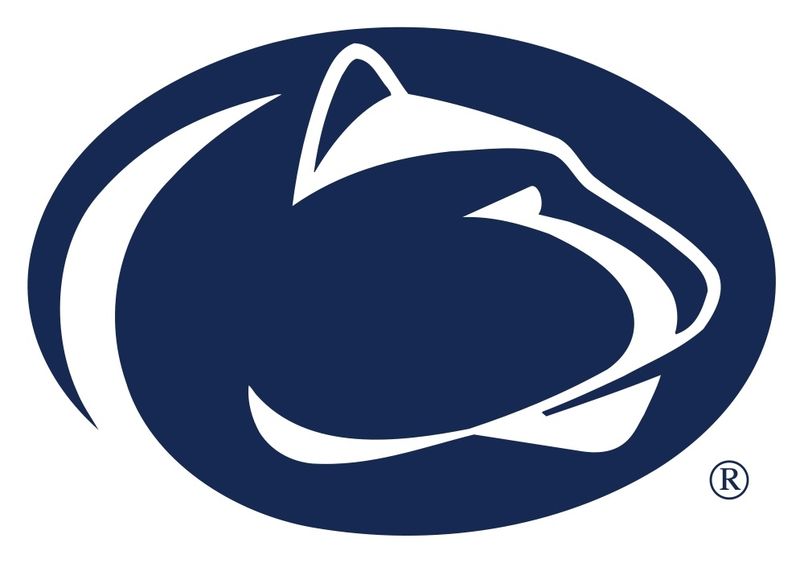 DuBOIS, Pa. — The Penn State DuBois women's basketball team traveled to Penn State Mont Alto on Tuesday, Feb. 8, for a PSUAC matchup.  Mont Alto would come out on top, ending the game 81-52.
The first quarter saw DuBois with a rough start offensively, but the team was able to get going as they started the second quarter. 
DuBois was behind going into the locker room for halftime, but would continue to fight in the third and fourth quarters.  DuBois ran out  of clock though, and took a loss, 81-52.
Tara Hinderliter was on top of all scorers with 16 points off of 5-17 from the field.
Click here for schedules and complete results for all Penn State DuBois varsity athletics teams.