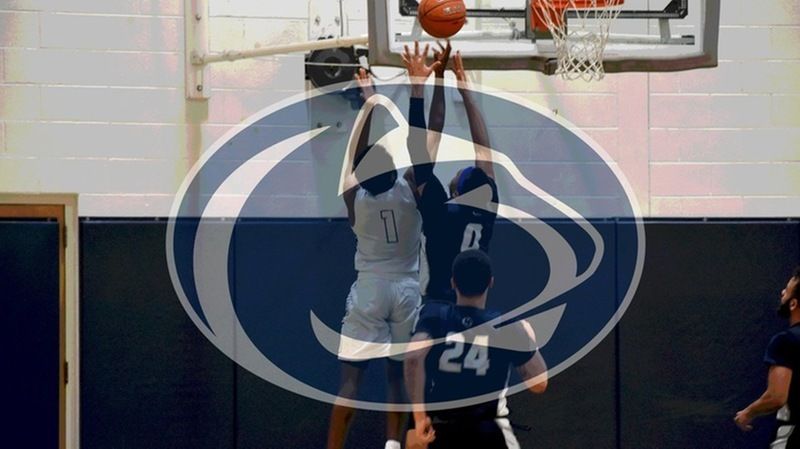 DuBOIS, Pa. — The Penn State DuBois men's basketball team suffered an 86-56 road loss to Penn State Greater Allegheny in a Penn State University Athletic Conference matchup on Tuesday, Feb. 1.
DuBois fell behind early, but with Guy Anthony's 10 first-half points, the game was still within reach coming out of the halftime break. A strong second half from Christopher Frontera helped the cause, but it wasn't enough, as DuBois took the loss.
Anthony went scoreless in the second half to finish the game with 10 points. Frontera scored all of his 10 points in the second half, and Jaiquil Johnson finished with 11 points for DuBois.
Click here for schedules and complete results for all Penn State DuBois varsity athletics teams.