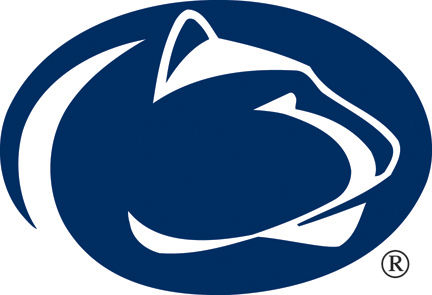 The Penn State DuBois women's basketball team fell 72-67 against Penn State York on Sunday, Jan. 30.
DuBois would get down early with a slow start, but would get going strong defensively in the second quarter.  Offensively, Tara Hinderliter would score nine points in the second quarter to bring her team back to within 10 points as they headed into the locker room at the half.
York would again control the third quarter to extend the lead, but DuBois would continue to work throughout the game.  The fourth quarter saw DuBois take back control of the game, but unfortunately it was too late as time expired on their run. 
Hinderliter would end with 27 points, tying her season high as she went four for nine from the three-point line.  Shannon Shaw would grab her first double-double of the season with 11 points and 10 rebounds.