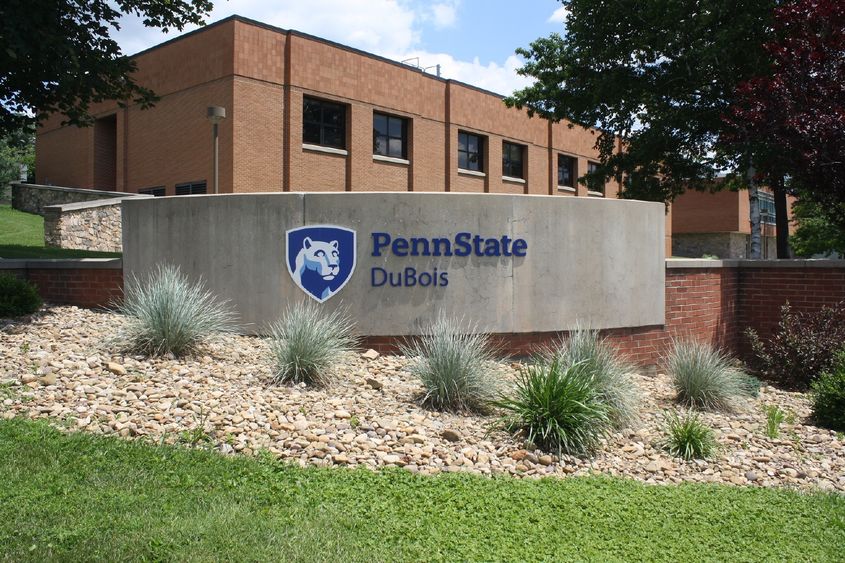 GROVE CITY, Pa. — The Penn State DuBois men's basketball team kicked off its season Saturday afternoon, Nov. 13, at Grove City College. Grove City came out on top, 58-51, as the Lions work to hit their stride for the season.  
DuBois has only three returning players from the last time it played a game, with last season canceled due to the COVID-19 pandemic. A rusty start from the field, including going 1-for-11 from the 3-point line in the first half, had DuBois down going into the half.  
Both the offense and defense picked up for the Lions in the second half, as they shot 42% from the 3-point line and held Grove City to 0-for-6 from the 3-point line, and only 28% from the field. The Lions also forced 24 turnovers from the opposition.
Sophomore Jaiquil Johnson led DuBois with 13 points and grabbed five steals to help the cause. Junior Zayver Craft grabbed eight rebounds.
DuBois will be back in action on Tuesday, Nov. 16, when it travels to Penn State Shenango for an 8 p.m. tip.