Organizations no longer need pre-approval for in-person events, but students must remain vigilant to the continued threat from the virus as well as University guidelines when hosting in-person gatherings.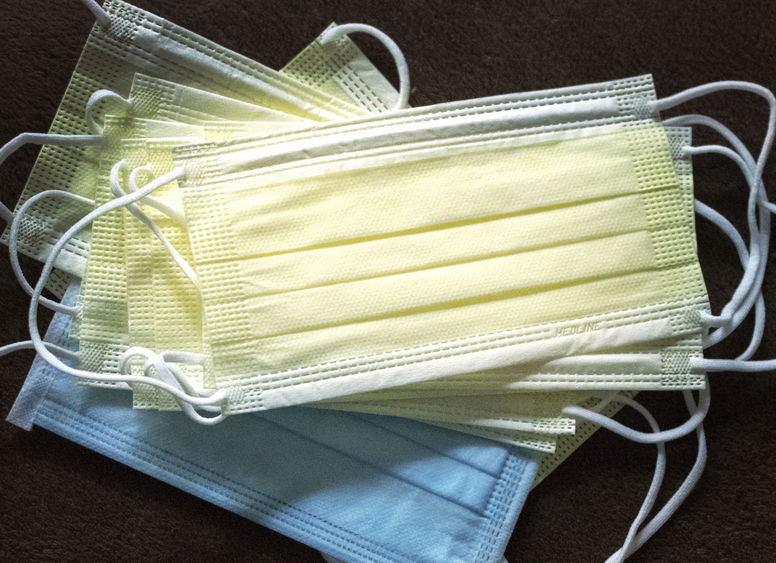 UNIVERSITY PARK, Pa. — Recognized student organizations may return to holding in-person activities, including meetings, tabling, and other events for the fall semester, and are no longer required to submit the pre-approval form for events. Students are expected to follow all current masking requirements on their campus during these activities and must continue to monitor messages from the University around COVID-19 guidelines and adjust their activities accordingly if there are any changes to those guidelines.
Student organizations holding in-person activities must be aware that COVID-19 is still present in our communities and there is a growing threat from the delta variant. Individuals should recognize that there is still a risk of contracting the virus and take responsibility for the well-being of themselves and others when holding or attending an event.
"I am as eager as our students for a return to in-person activities," said Damon Sims, vice president for Student Affairs. "But the key remains vaccination for absolutely all among us who are able to be vaccinated, and if we pursue that outcome, the in-person experience that makes Penn State so extraordinary will return to us as fully as we hope."
The University strongly encourages vaccination against COVID-19 as one of the most effective ways to protect yourself and others in our community. In addition to prioritizing vaccination against the virus, organizations can take responsibility for the well-being of their members by adhering to the University's masking requirement for all indoor events — regardless of attendees' vaccination status — and continuing to allow for physical distancing and increased sanitation measure during any in-person activities.
Organizations should also monitor Penn State communications as guidelines will shift based on transmission rates throughout the semester; guidelines may vary by campus, based on the local virus transmission rates.
It is recommended that student organizations clearly communicate any expectations related to COVID-19 prior to and at the start of their activities. For activities held in the HUB-Robeson Center on the University Park campus, the HUB staff will post signage related to COVID-19 policies and assumed risks. For activities in other locations, organizers are encouraged to post visible acknowledgment of risk signs.
Student Organizations will be asked to keep a list of attendees for any in-person activities for contact-tracing purposes and may be asked to provide that list upon request.
For Student Organizations that wish to offer a remote option for their meetings or events in fall 2021, the HUB-Robeson Center at University Park will continue to provide equipment to support a remote option at no charge. Multimedia equipment can be requested through the Event Management Office.
On-campus space should be reserved through 25Live at University Park, or using the event registration process at each campus. Student Affairs staff will confirm reservations and provide additional information to groups as needed.
Students can visit the Student Affairs website for more information on holding in-person activities. Student organizers should also review all safety procedures outlined by the Pennsylvania Department of Health and the University's COVID-19 website.