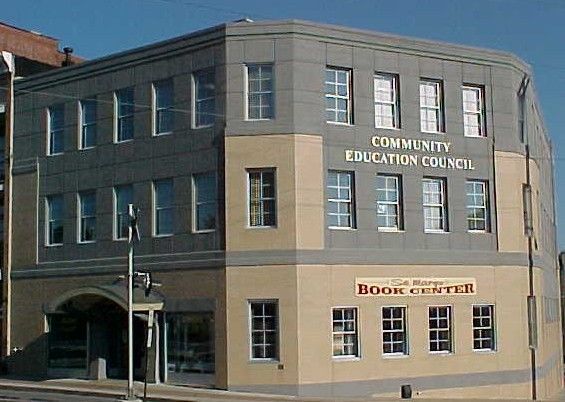 DuBOIS, Pa – Training recommended by the Occupational Safety and Health Administration (OSHA) will be offered through Penn State DuBois Continuing and Community Education in St. Marys, Pennsylvania, this August. This 10-hour training is intended to help employees in many different industries maintain a healthy and safe work environment.
Those who enroll will meet from 9 a.m. until 3 p.m. on both Aug. 2, and Aug. 4, at the Community Education Center, 4 Erie Avenue, St. Marys, Pennsylvania. Students will receive their OSHA 10 card in the mail following the class.
This training program is intended to provide entry-level general industry workers information about their rights, employer responsibilities, and how to identify, abate, avoid and prevent job-related hazards on a job site. The training covers a variety of general industry safety and health hazards that a worker may encounter.
The registration fee is $295 per student, which includes a box lunch for each day. Register at https://register.outreach.psu.edu/search/publicCourseSectionDetails.do?method=load&sectionId=24159922
Penn State DuBois offers discounts for companies wishing to register multiple staff members for an individual training. For more information, contact Penn State DuBois Continuing and Community Education at [email protected] or 814-375-4715.