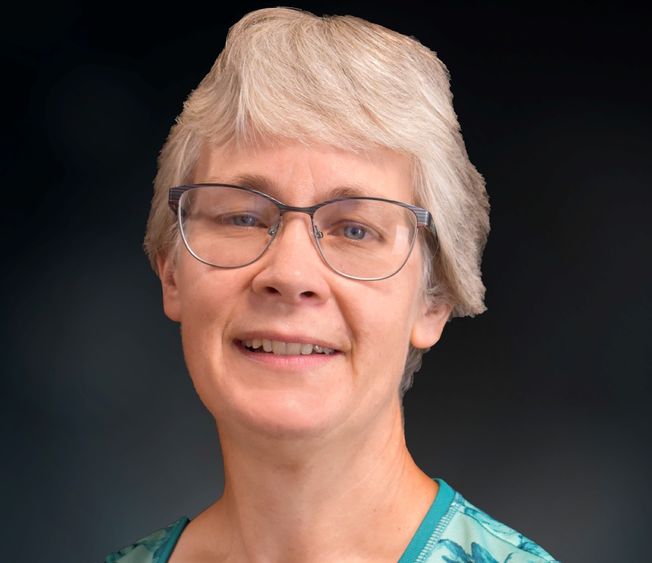 DUBOIS, Pa. — This year's Penn State DuBois Adjunct Educator of the Year Award has been conferred to Lecturer in Chemistry Susan Swope. Swope has taught at the campus since 2014. She was previously employed at Penn State DuBois before taking time to raise her family.
The award is given annually to a part-time faculty member for their accomplishments and service throughout the academic year. Nominations are evaluated by the chief academic officer and a committee of faculty members.
Nominators said Swope is known for being compassionate, motivating and hard-working. They noted that she is a consistent source of inspiration for her students.
To view awards announcements and a full video of the Penn State DuBois 2021 Commencement, click here.