Program offered through Penn State York in partnership with Penn State DuBois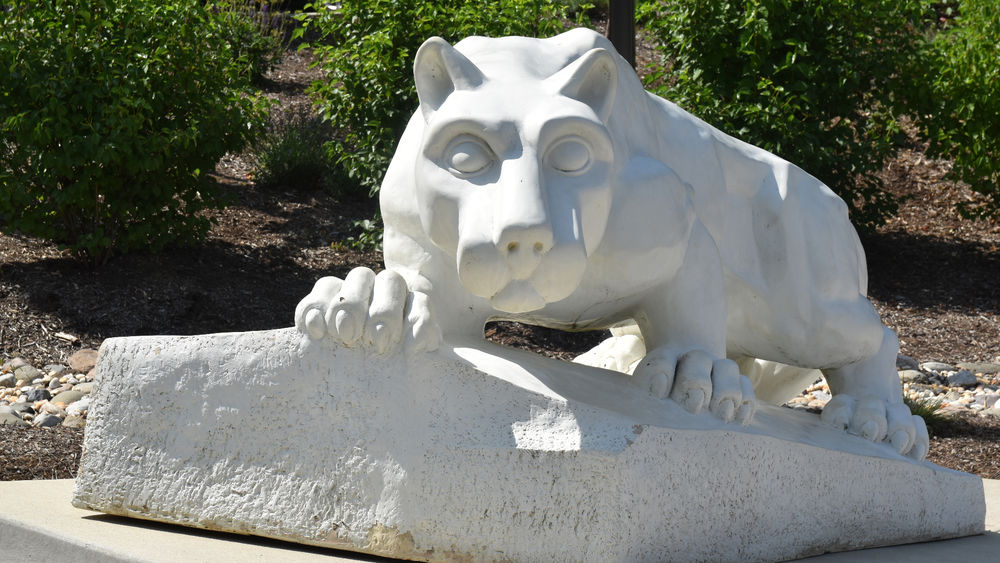 The COVID-19 pandemic has made it even more important for all businesses to apply for, local, state, and federal grants to help keep their organizations alive. Penn State York in partnership with Penn State DuBois is offering Basic Grant Writing, a six-week webinar beginning April 5. The program is designed to help participants hone their grant-writing skills.
This 7.5-hour training is supplemented by additional homework and one-on-one correspondence with the instructor, who will help students work on standard grant text that every company must have to apply for almost any grant. Classes are Mondays from 9-10:15 a.m., April 5, 12, 19, 26, May 10 and 17, and will be taught using a Zoom conferencing Link.
The class will introduce the Logic Model that can be used when planning a grant project and focuses on how to cultivate a granting agency prior to applying. Participants will learn to identify funding sources and how to ensure a request lines up with the funder's guidelines. They will also learn how to fully research proposal content and develop realistic goals, objectives, and outcomes
Time will be spent discussing and developing skills on how to prepare a competitive budget, and the class will review an application that was not funded and discuss the reasons it was not funded. Additional time will be spent learning how to prepare an evaluation and improving writing skills.
Cost for the Basic Grant Writing course is $295. To register, visit the website. If you have questions about the program, contact Patty Bowen, director of continuing education at Penn State York at [email protected] or call 717-771-4032.