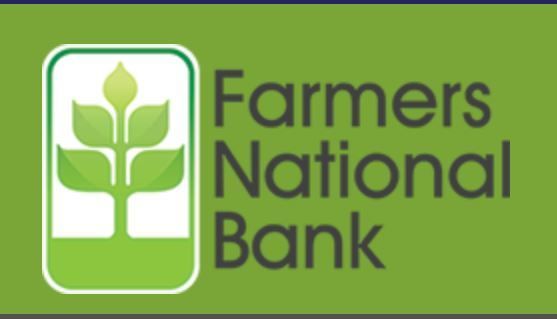 DUBOIS, Pa. — Farmers National Bank has contributed $2,500 in support of Penn State DuBois youth programs through a Pennsylvania state tax credit program.
The Educational Improvement Tax Credit (EITC) program is administered by the Department of Community and Economic Development, and it allows businesses to contribute to specified educational institutions in lieu of regular state tax payments. Specifically, EITC requires that businesses support scholarship funds for youth. Farmers has participated in the EITC program since the first year it was offered in 2001.
At Penn State DuBois, programs that benefit from this gift include Summer Youth Programs and Math Options. These programs provide fun learning opportunities in reading, science, art and more. The main objective of the program is to increase students' interest and knowledge in the arts, science and technology, and to provide challenging experiences which are not part of the regular school curriculum.
Math Options is designed to teach youngsters how math skills apply to a variety of real-world situations and rewarding careers. The hope is that they stay interested in mathematics by learning about the opportunities and success that they can realize through its' use.
Farmers National Bank was founded in 1900, with the aim of being a bank committed to the communities it serves. From one small office in Emlenton, Pennsylvania, Farmers has expanded to 20 community offices located in 10 counties across western Pennsylvania and West Virginia. Farmers' mission is to remain a strong, independent community bank committed to optimizing value by engaging customers, empowering employees and delivering a positive impact.
This gift will advance "A Greater Penn State for 21st Century Excellence," a focused campaign that seeks to elevate Penn State's position as a leading public university in a world defined by rapid change and global connections. With support from devoted benefactors who believe in Penn State and its mission, "A Greater Penn State" seeks to fulfill the three key imperatives of a 21st-century public university: keeping the doors to higher education open to hardworking students regardless of financial well-being; creating transformative experiences that go beyond the classroom; and impacting the world by serving communities and fueling discovery, innovation and entrepreneurship. To learn more about "A Greater Penn State for 21st Century Excellence," visit greaterpennstate.psu.edu.
For more information on all giving at Penn State DuBois, contact Director of Development Jean Wolf, at 814-372-3038 or [email protected]