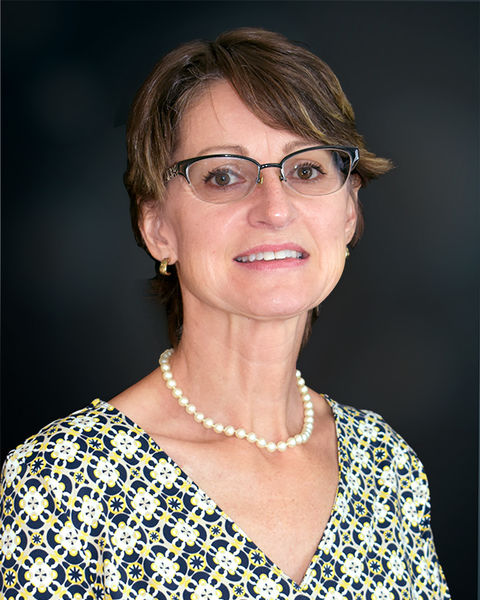 Penn State DuBois
1 College Place
Hiller Building
DuBois, PA 15801
Biography

Dr. Hardin teaches Corporate Finance, Financial and Managerial Accounting, Federal Income Tax and Small Business Management. She enjoys helping students transition into fulfilling careers through teaching and mentorship.

Prior to joining academia, Dr. Hardin was a controller for small businesses. She later worked in public accounting, providing tax planning and compliance services to high-net-worth clients, several of whom appeared on Forbes' List of 400 Richest Americans. She was also a corporate tax accountant for American Eagle Outfitters (NYSE: AEO). She has worked on various consulting projects involving larger entities' utilization of resources including staffing, facilities and materials.

Dr. Hardin is a licensed Certified Public Accountant (CPA) in Pennsylvania and is a Certified Management Accountant (CMA). She is a member of the Institute of Management Accountants (IMA). She has served nonprofit entities in a variety of unpaid roles, including trustee, treasurer, and finance committee member. Her research interests include executive compensation and legal structures of organizations.
Publications

Hardin, L. (2021). Company Structure and Legal Implications. In Farazmand, A. (Ed.), Global Encyclopedia of Public Administration, Public Policy, and Governance. (2nd ed., pp. 4202.1-13). Springer International Publishing.
Education

PhD, Business Administration (Accounting), University of Pittsburgh
MAcct, Accounting (Tax), Virginia Polytechnic Institute and State University
BS, Accounting, Pennsylvania State University