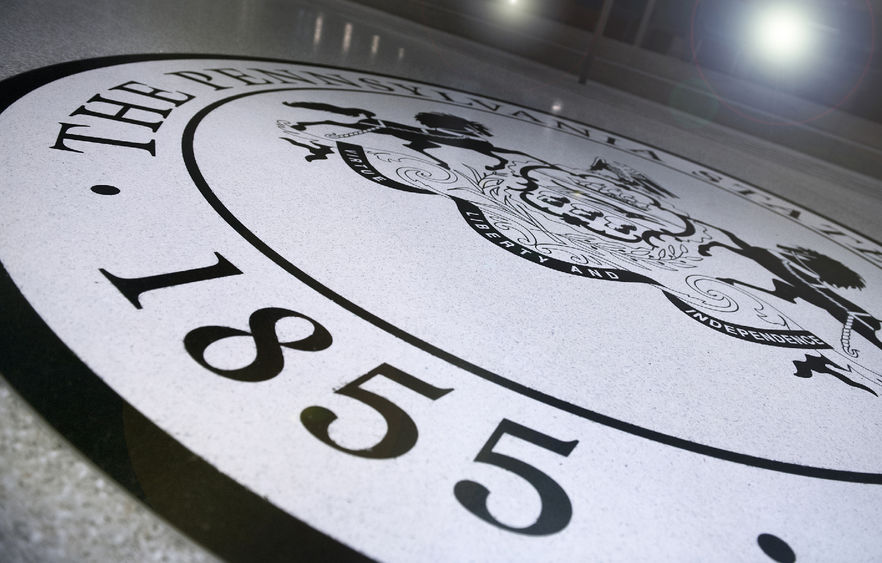 UNIVERSITY PARK, Pa. — Penn State's Office of the Vice Provost for Faculty Affairs has named seven distinguished professors for 2023. 
The distinguished professor title recognizes outstanding academic contribution to the University. This special academic title is bestowed upon a limited number of professors who are leaders in their fields of research or creative activity and who have demonstrated significant leadership with respect to teaching, research or creative activity, and service. 
The University's 2023 distinguished professors are: 
Eric Ford, professor of astronomy and astrophysics, Eberly College of Science
Ford has made numerous contributions in the field of exoplanets, and is noted for playing a central role in bringing computing practices, data science, high performance computing techniques, and Bayesians statistics to the field. Nominators also emphasized Ford's commitment to teaching and mentoring students in addition to holding leadership positions with many national organizations. 
Homero Gil de Zúñiga, professor of film-video and media studies, Bellisario College of Communications
Gil de Zúñiga has conducted research around the world on the effects of online media on politics and culture. In addition to his outstanding scholarship, Gil de Zúñiga has contributed to the Bellisario College of Communications by serving as a guest on a podcast/radio show and to a teacher education webinar series, and he also plays many service roles in the college. This year he received the Penn State Faculty Scholar Medal in the Social and Behavioral Sciences. 
Lonnie Graham, professor of visual art, College of Arts and Architecture
Graham's work can be found in permanent collections in the Philadelphia Museum of Art and the Datz Museum in Seoul, Korea, where he was artist in residence in 2021. In addition, his work on the "Conversation with the World" project has helped give a voice to Native Americans in Canada and other marginalized or displaced peoples around the world. Graham's nominators attest to his inspirational teaching methods. 
Patricia McLaughlin, professor, Department of Neural and Behavioral Sciences, College of Medicine
Nominators noted that McLaughlin is a highly productive scientist whose work has been featured in many prominent publications. She has received more than 30 grants since 1993 and has 16 U.S. patents and four international patents. In 2018, the Center for Medical Innovation in the College of Medicine named her Innovator of the Year for licensing her diabetic dry-eye technology to Ocunova Inc. In addition, she has supervised more than 60 graduate students and has received awards for mentoring and teaching. 
Grant Risha, professor of mechanical engineering, Penn State Altoona
Risha has made many important contributions in the field of combustion and propulsion and is known as a leader in his field. He has established the Advanced Combustion and Energetics Laboratory, through which he hires many undergraduate researchers. In addition, Risha's nominators noted that he mentors many students and junior faculty and has demonstrated outstanding teaching skills. 
Janet van Hell, professor of psychology and linguistics, College of the Liberal Arts
Van Hell studies the neural and cognitive processes underlying language learning, in particular second language learning and bi/multilingualism. She is a prominent scholar in the field — van Hell has received more than 30 grants during her time at Penn State and most of her work is collaborative and multidisciplinary. She also is known as a dedicated mentor and teacher. 
Pingjuan Werner, professor of engineering, Penn State DuBois
Werner is one of the originators of the Computational Electromagnetics and Antennas Research Laboratory, which has received millions of dollars in government research funding and is internationally recognized as an authority on global optimization techniques. She also has pioneered research in the area of fractal antenna engineering. In addition, Werner is a dedicated and inspirational teacher.