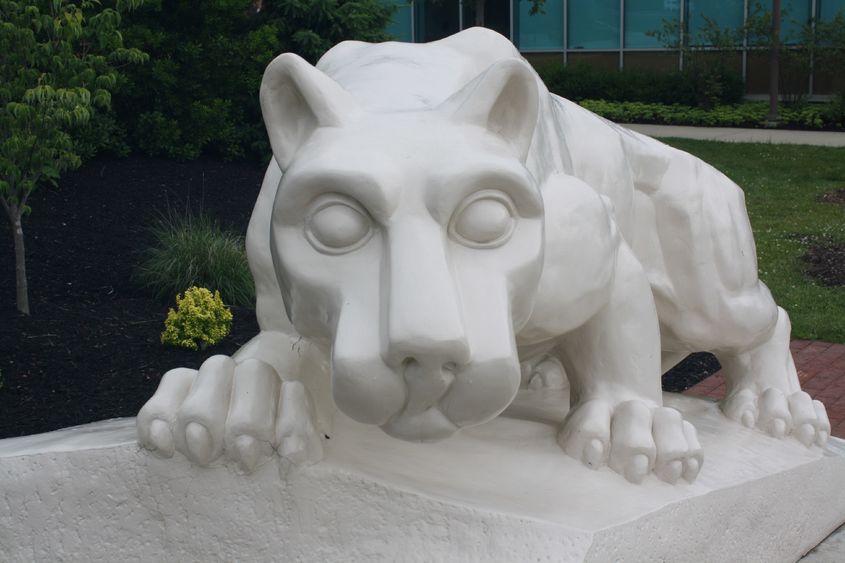 DuBOIS, Pa. — The Penn State DuBois men's basketball team suffered a loss to Penn State Greater Allegheny on Thursday, Feb. 17, in its final regular season game. Greater Allegheny came out on top, 105-76.
DuBois had a slow start in the first half, while Greater Allegheny was efficient offensively.
With the adjustments made at halftime, DuBois came back in the second half to work on closing the gap, but it was too much of a deficit to overcome.
Malik Gordon and Christopher Frontera led DuBois in the scoring column with 15 and 11 points, respectively.
DuBois will play Saturday, Feb. 19, against Penn State Beaver in the first round of the PSUAC Championship Tournament.